So since I've been sick for this entire weekend, purging my lungs out of my chest, but I did manage to get up and attempt to shop in Buffalo, NY for Saturday afternoon with a couple of friends since I'm going to Montreal on Saturday. Also I would have probably gone insane if I didn't step out of my house for the entire weekend. Literally, I would have been in the paper for murdering my entire family.
I thought I might as well post what I bought in this post since I haven't entirely caught up on Fashion Week... I feel like I've missed an entirety of collections. Though I've gotten a female hard-on for Ann Demeulemeester's collection recently. So. Good.
All of these knit pieces make an orgasmic layering effect.
Moving on (I know, I'm sorry) this is what I bought. They're all from Forever 21. (I'm bored of cheap and cheerful and want expensive sadness, but hey, I'm stupid baby when I'm sane. PS. I've been listening to a lot of Kills lately woo)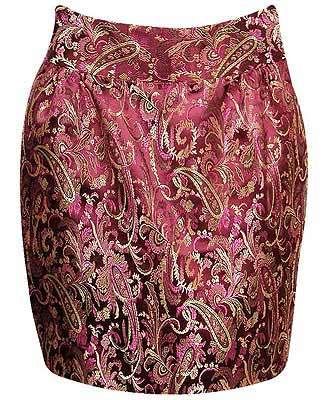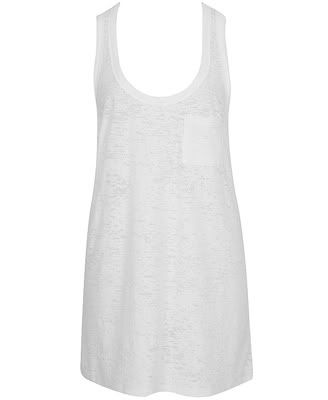 These will probably be unveiled via my body within the next week or so. I just need to get better. I'm off to eat some vegetable soup and drink some tea and watch both Kill Bills. Tip tip cheerio.