JUST A QUICK OUTFIT POST. Can't talk anymore. Refuse to. Must stop. (I was missing autumn today).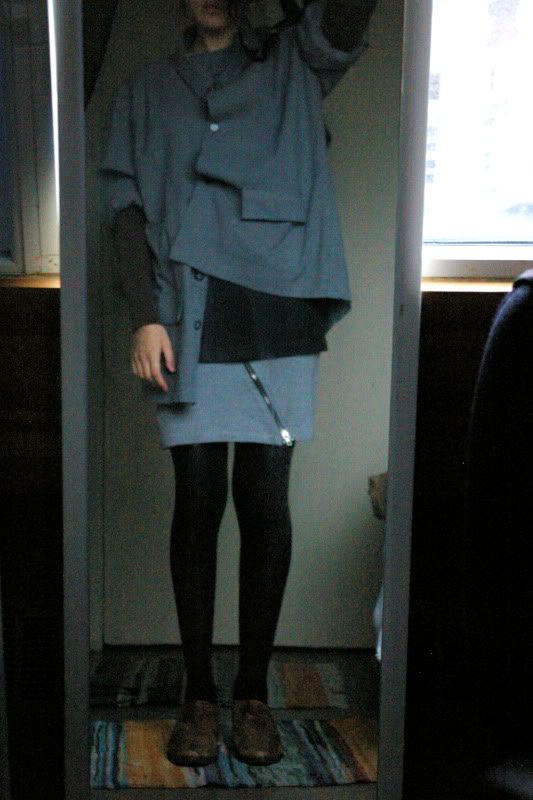 ALSO: I rented this book (among others) from my school's library and after reading the foreword and skimming through pictures I will definitely be talking about it to a further extent in the mere future. Maybe even tonight.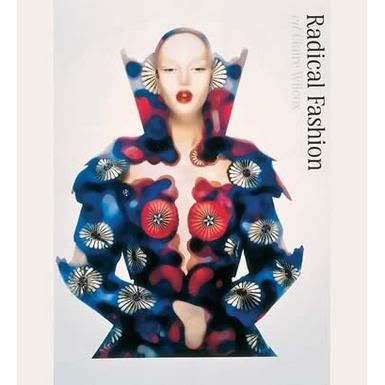 Beige winter jacket, H&M. Grey over-sized cardigan and forest green skirt, vintage. Underneath brown cardigan and grey zipper skirt, H&M. Shoes, vintage.